1 tag
1 tag
1 tag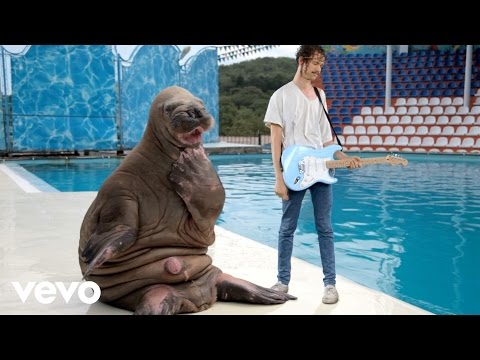 1 tag
Pretty IP
Why? Because. That's why. Here.
1 tag
1 tag
WebCamMesh - HTML5 / WebGL / CSS3
Love this experiment. Love it's rawness - super nice.  WebCamMesh - HTML5 demo that projects webcam video onto a WebGL 3D Mesh. CSS3 filters are used to add contrast and saturation effects. Impressive.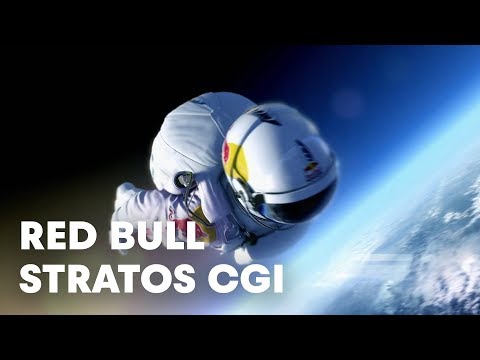 1 tag
2 tags
1 tag
1 tag
An inspirational shift
Ok so the current global economy hasn't been in great shape what with the unemployment at an all time high and peoples home's under the threat of repossession. As a result consumer confidence is understandably at an all time low. With this massive shift in attitudes (also read behavior) we've been required to reevaluate how we move our comms strategies forward. [[MORE]] Whether they're in the...
1 tag
1 tag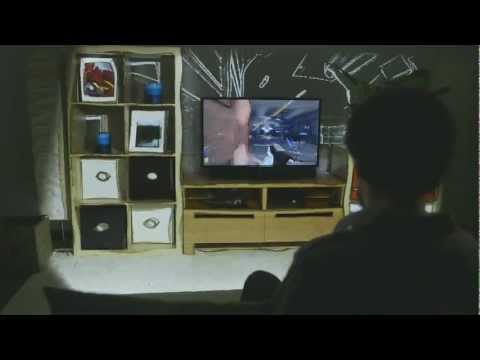 1 tag
1 tag
1 tag
1 tag
1 tag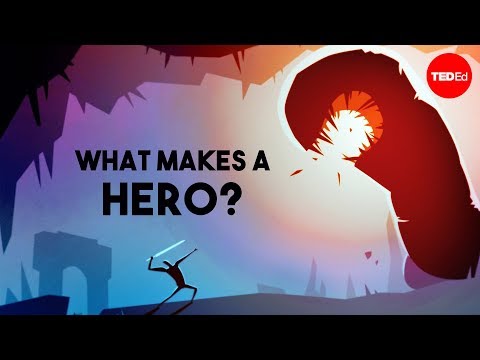 1 tag
1 tag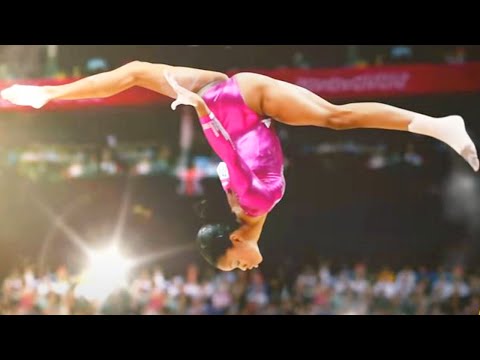 1 tag
Sharing stuff's fine but...
Over the past 5 years of running this blog it's changed a fair bit. In it's current incarnation there's little commentary and a focus on quick content. With some festive time off coming up and my inability to close a computer and stop working I'm going to start writing longer form opining bits. But I'll see how distracted I get when the Goonies or Home Alone appear. 
Watch
"Skataviz is an experimental prototype developed by Design I/O which uses an iPhone or iPod touch attached to a skateboard to record its motion and visualize its movement as 3D data augmented over live video."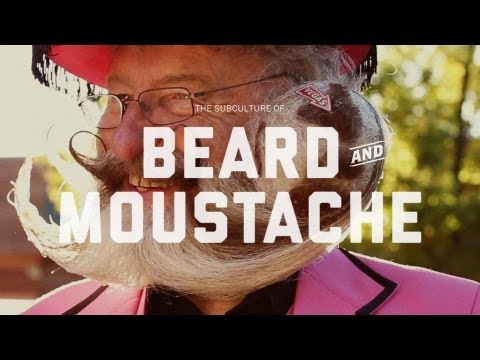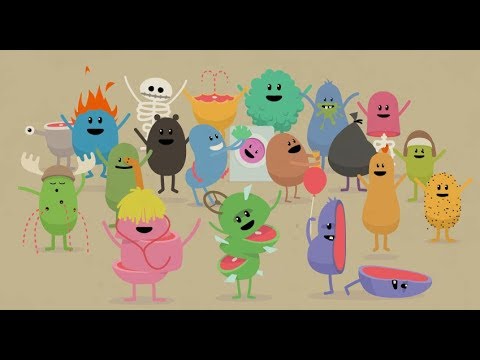 Watch
Official.fm's Direct-To-Fan Selling "It's that simple. No upfront costs. No hidden fees. No limitations." Sell direct to your fans. If you make money you get a nominal $5 charge.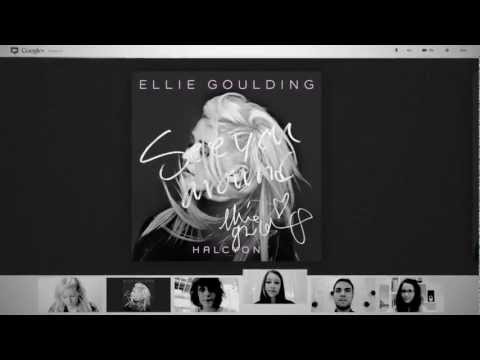 Watch
Chris Cunningham is to premiere his latest work, jaqapparatus 1, at Audi City, the new digital showroom on London's Piccadilly.
Watch
LOOM. A short film from Ridley Scott and Luke Scott (yes it's his son). Filmed in RED's new 4K format.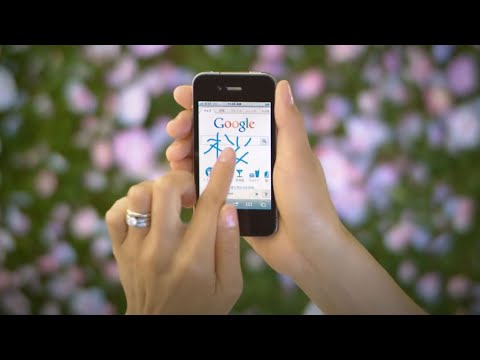 Watch
Super Bowl Halftime Show - Making of. Well worth a watch - super interesting.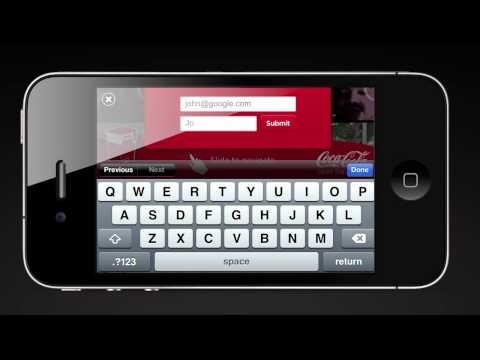 Watch
"LiquiData is a multitouch application to explore your personal movement profile and to show other people engaging places by adding photos and comments with the help of your smartphone."